Here at Celestial Sense, we know that picking out your favorite styles can be challenging. Either for you or for a friend, we've curated this guide to help select the perfect gifts with symbolic meaning. Whether you are drawn to the illustrious mystery that is tarot, find meaning and symbolism in the Zodiac, or are manifesting your own passions and destiny through the beyond, Celestial has something for everyone!

Below you will see the three cornerstone collections that make our jewelry boutique so unique. Selecting jewelry that serves a higher meaning is an important part of the values we hold, and it is our hope that you find meaning in them as well.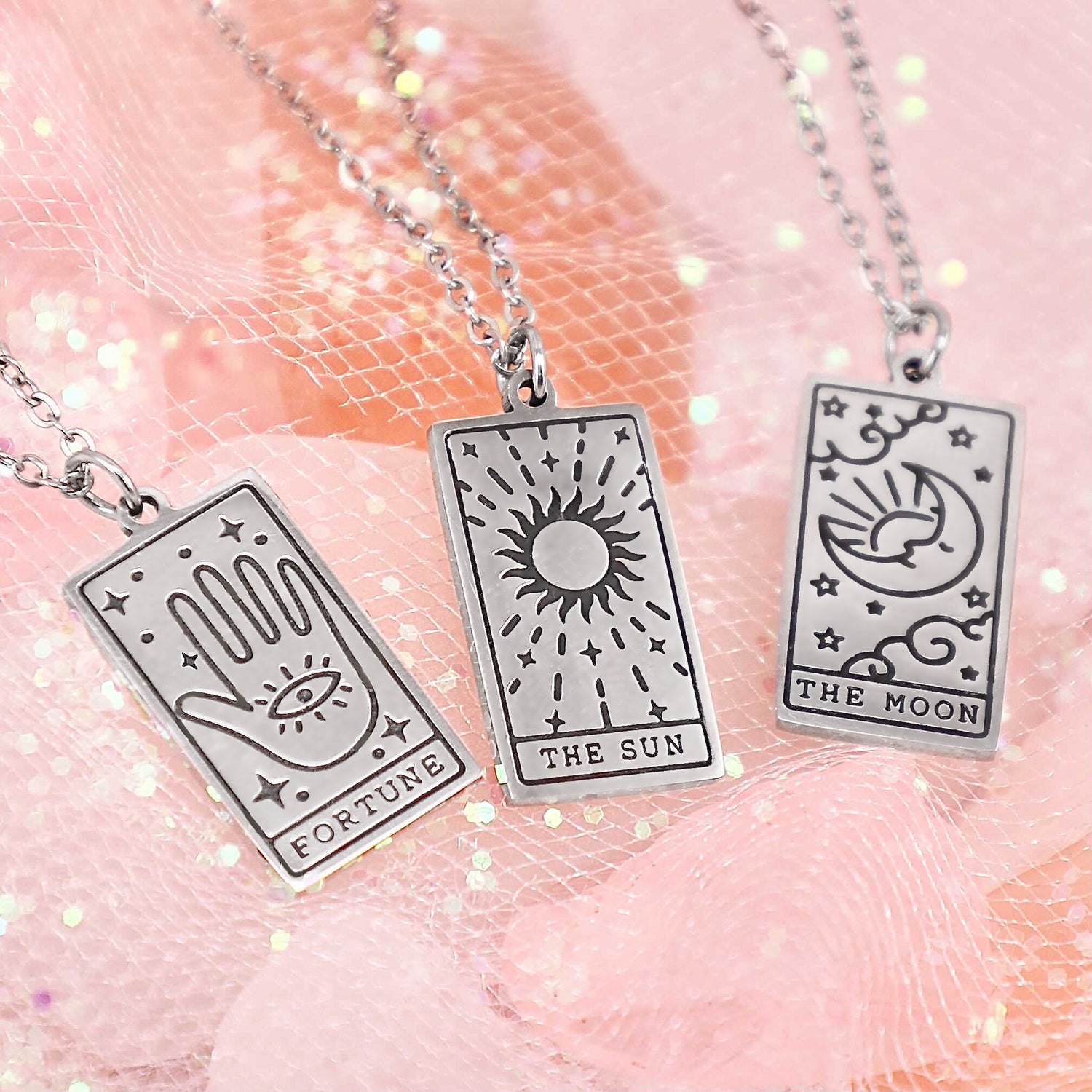 Tarot
Tarot Cards are intended to give those searching for guidance the answers to questions about life. Share the power of the Sun, the Moon, and the Stars with a unique collection designed to inspire.
Tarot Collection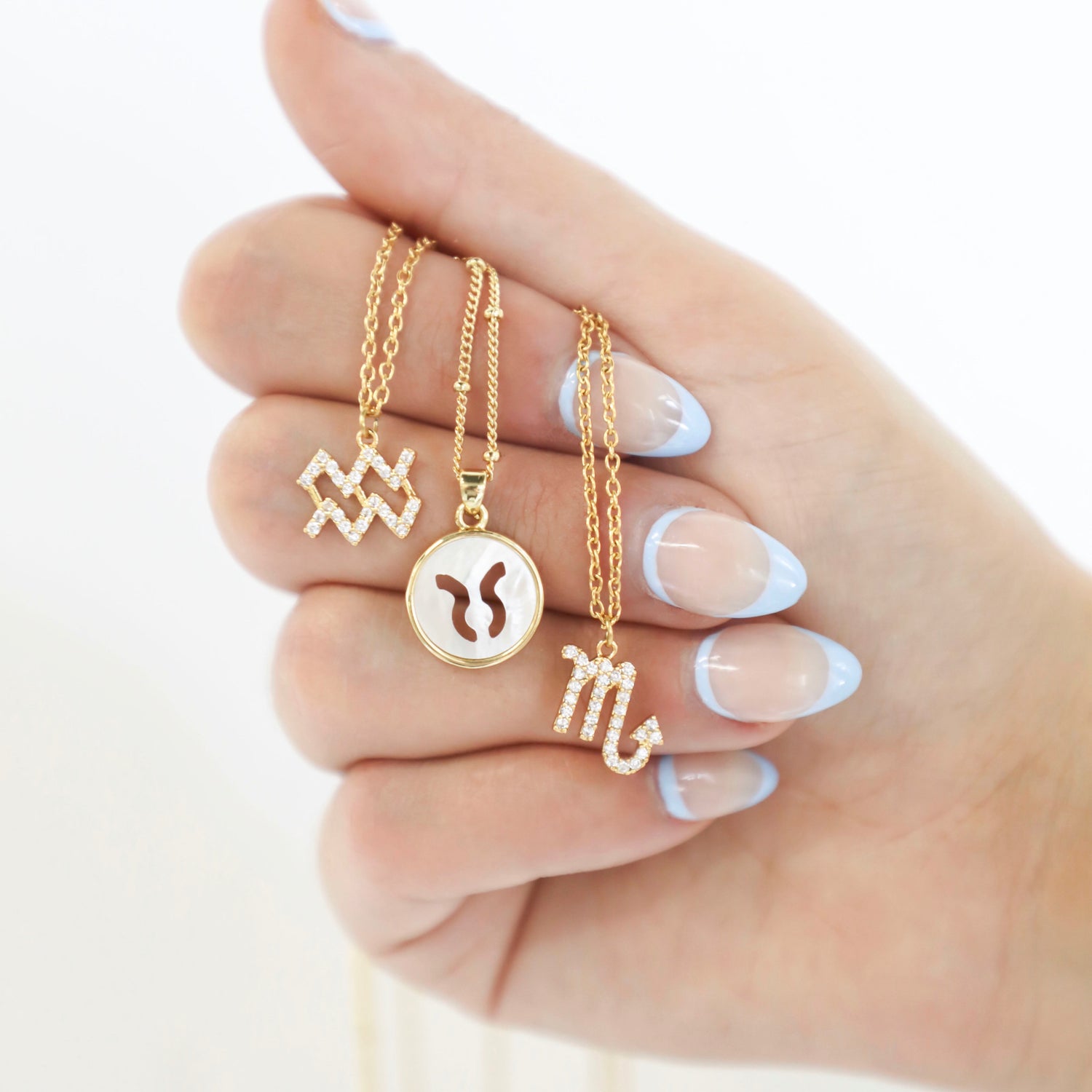 Astrology
The Zodiac rules all of our unique houses and allows us to find meaning and guidance in everyday life. These pieces show that you are proud of who you are and the person you will become.
Zodiac Collection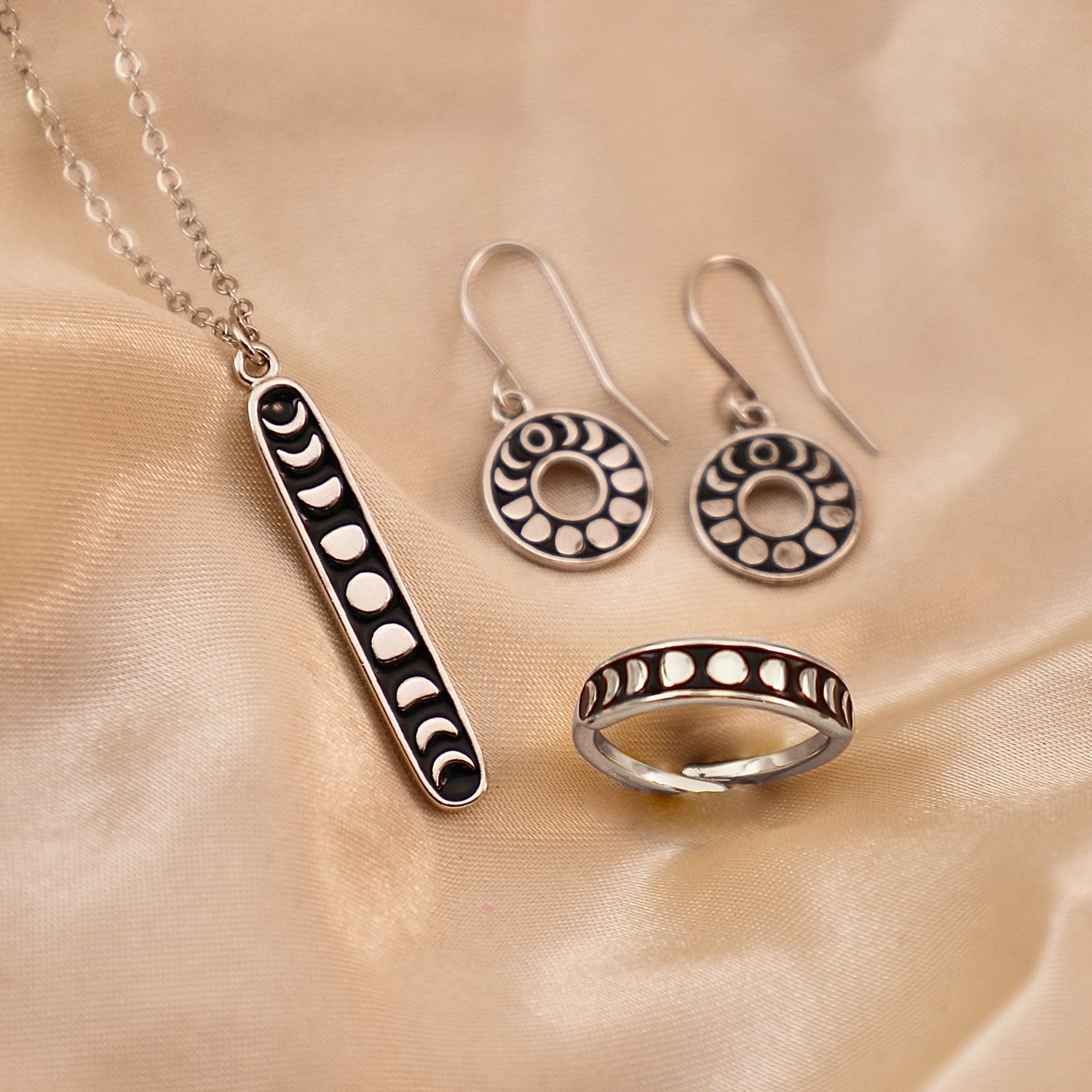 Manifestation
Finding symbolism in everyday life is an essential part to finding your purpose and becoming the best version of yourself. Manifest all you deserve with this unique collection designed to inspire!
View Collection
Designed With Intention 

Celestial is designed with intention, love, and passion locally in Pennsylvania.

Crafted With Care

Each piece is hand-crafted to ensure the highest quality standards.

Shipped at the Speed of Light

Our products ship within one business day from Pennsylvania.